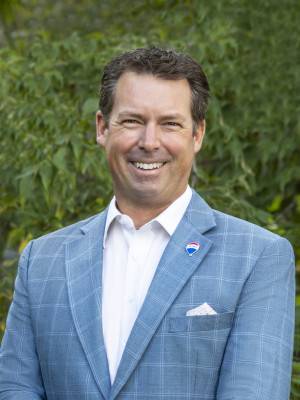 Brent MacIntosh
REALTOR® & Team Leader
About Brent
Brent has set the bar very high for this professional team. Our goal is to make sure EVERY client has an absolutely amazing experience with either the purchase or sale of their home. In our weekly meetings we remind ourselves why we are doing what we are doing. (If you are not going to do something well, why do it at all?)
We have been fortunate enough to work with some very extraordinary people over the years who keep telling their friends about us. Nothing makes Brent happier than receiving a referral from a past client.
Brent has been in the top 5% of Real Estate Agents in Edmonton and Canada for sales every year since 2005 and our team is in the top 100 real estate teams for RE/MAX in Western Canada.
We are never too busy for you or your referrals. If you know anyone who is thinking of buying or selling a home in the Edmonton area, we would be honoured if you could pass our name on to him or her.
When you are ready, we would love to help you with your next real estate transaction.