Box up items you don't use often. Sell or Donate items that you don't need. This not only helps make your home look large, it is much less to dust.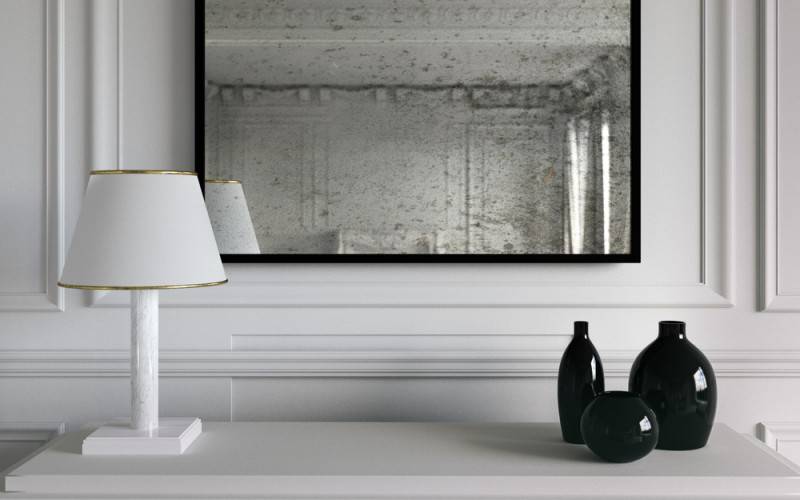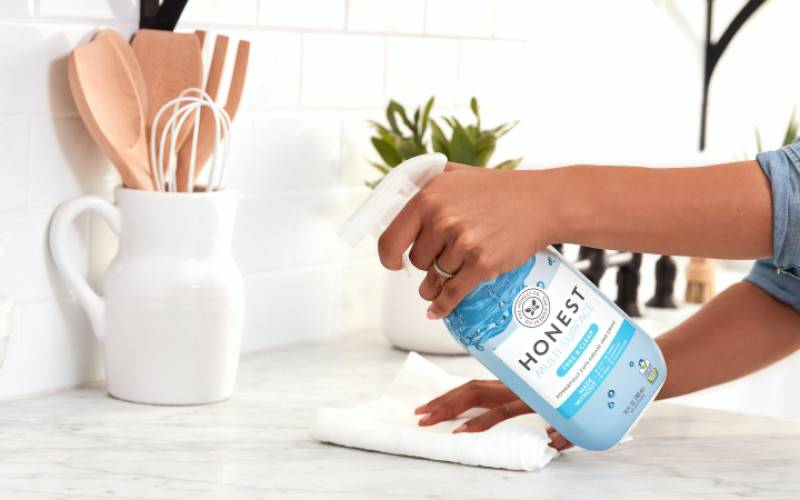 Organize your closets, storage spaces, garage, dust light fixtures, wash walls and just clean, clean, clean. This creates a good first impression for buyers.
Fix those little items that you have been meaning to do. The dripping tap, the door that doesn't shut quite right. Replace burnt out light bulbs our any other small repairs. If you are considering doing a major repair or renovation we would recommend you contacting us prior to beginning as some repairs or updates will not give you a good return on your investment.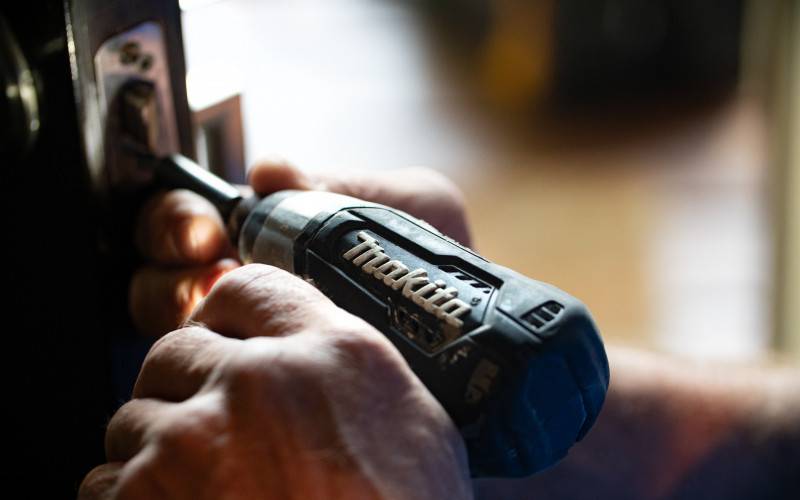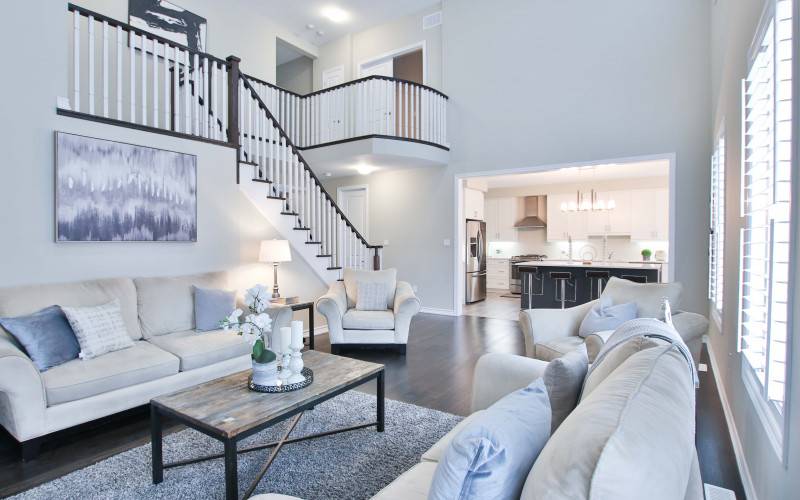 From the moment you decide to sell your home it is important to stop considering it your own. Take down or put away those personal photos, trophies, collections, loud furniture pieces and kids artwork off the fridge. All those items can be distracting to the buyer. You want it to be a fresh slate for potential buyers so they can envision their pictures on the wall and how they would make it a home for themselves.
A good first impression starts from the curb. Make sure you sidewalks and driveways are shovelled in the winter and your lawn is mowed in the summer. Weed gardens and plant flowers. Make your entry way look inviting with a wreath on the door or a potted plant.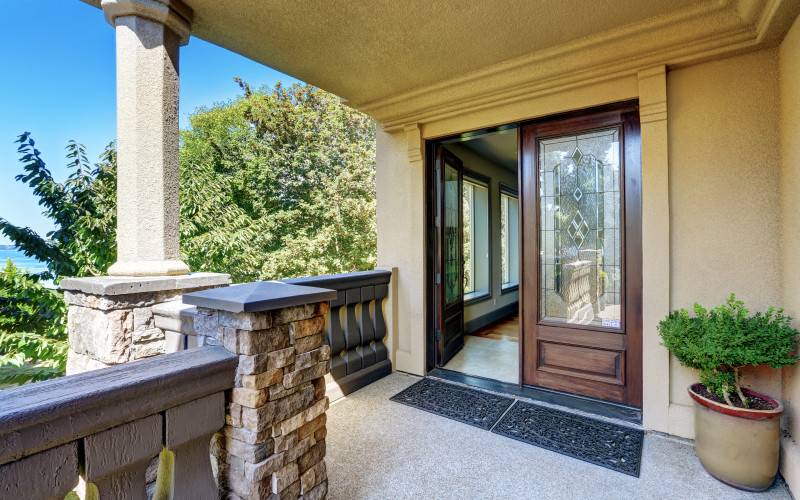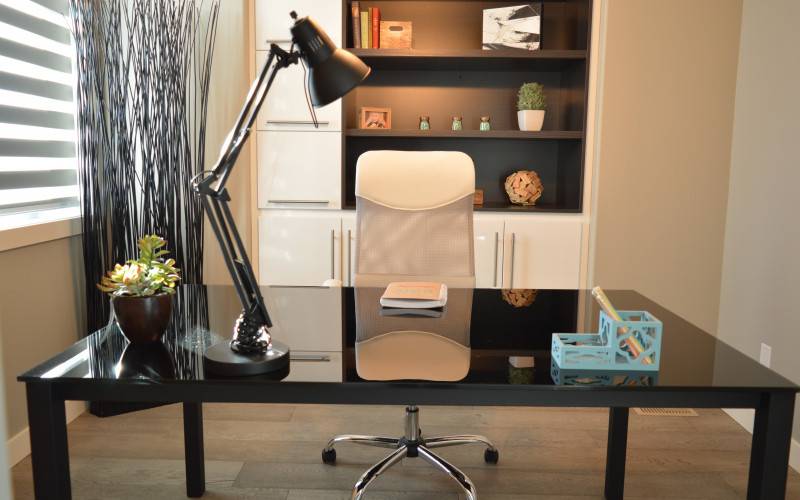 Give each room a purpose. You don't want a potential buyer to walk into your home and wonder what they would use a room for. Or if there are too many different types of furniture pieces in a room it may make a buyer questions if there is enough space for the areas they need. For example if you have a room that has a bed, office desk and treadmill a potential buyer will realize there may not be enough rooms for the defined spaces they are looking for. Renting a storage space maybe a good solutions for placing a couple of those large items out of site so that that space can become the room it was meant to be.
Odours are a big deterrent for buyers. It may be smoke, food smells or pet odours. Even too much in sense or air fresheners can deter a buyer. Open those windows, keep the kitty litter cleaned, be mindful of what you are cooking right before a showing and you may consider smoking outside while you have your home listed. Being mindful of odour can be hard when you are living in your home while it is listed but remember, this is only temporary.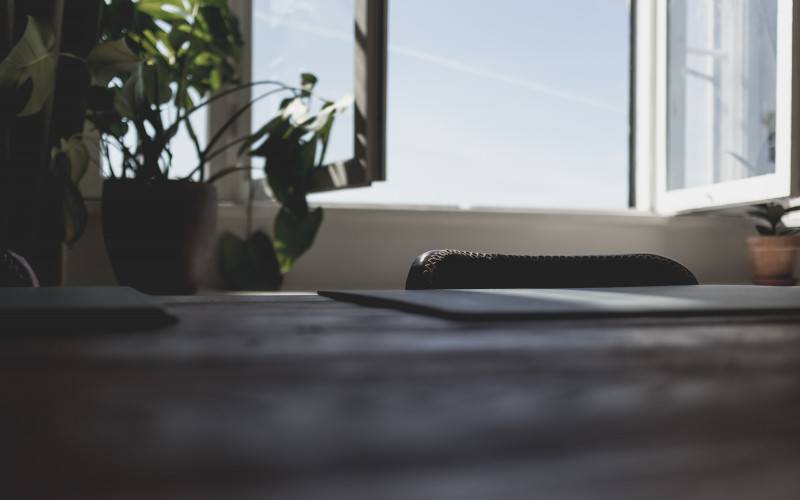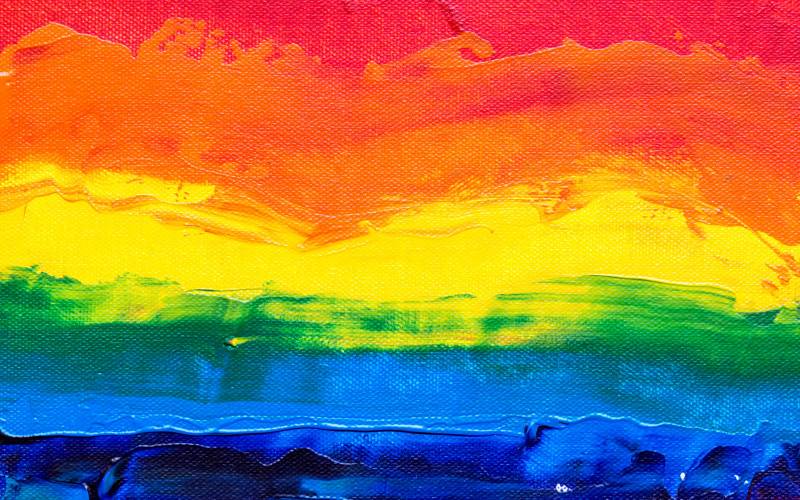 Too much colour can be hard to for buyers to look past. Keep your home as neutral as possible during the selling process. In some cases painting may be an appropriate and inexpensive option. If you have concerns about that, you can definitely ask us and we would be happy to provide you with advise.
It is hard to make a decision to sell your home when you don't know what the value of your home is. Perhaps you are selling to buy a larger home or selling to buy a smaller one because you are retiring or maybe you just want a change. We are happy to offer a Complimentary home evaluation for you so you can decide if selling is the right decision for you. We want to put as much money in your pockets so whatever your next step is, you know you can make it with confidence. We use comparable listings and recently sold properties to provide you with an accurate home valuation.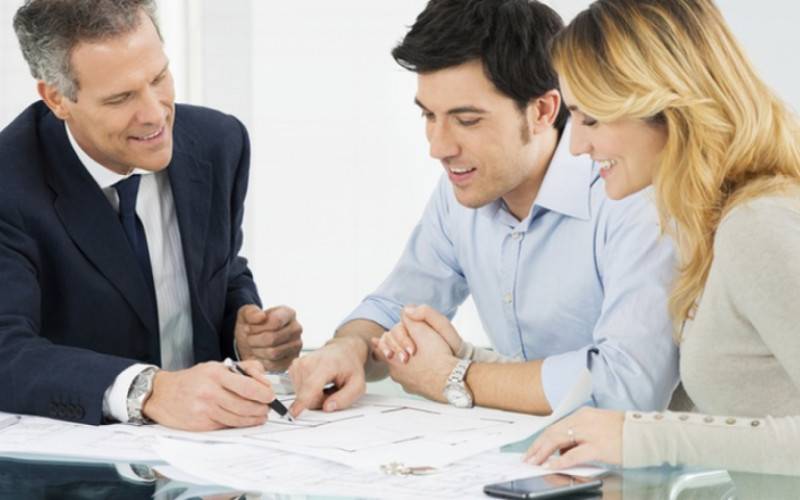 We pride ourselves on being a full service real estate team and that includes providing you with as much information and professional advice as possible before you even make the decision to list. We make the same commitment to you once you are listed and continue that commitment long after we put the SOLD sign up and you have moved into your next home. When you are ready, we would love to sell your home. Please see the "Why Hire Us?" section for more information about our team. If you have any questions that we can answer about the market, need any advice before listing or are ready to list, please call us at 780-464-0075 or click the "Book Home Valuation" below and we will be happy to contact you. Again we would be grateful to interview for the opportunity of selling your home and would love to provide you with a complimentary home evalutation.
Complimentary Market Evaluation
Would you like a complimentary home evaluation?
About Us
Learn more about our history and why you should hire us.
Learn More
Contact Us
Have questions regarding a property? Send us a message!
Contact Us